The European melamine producers unite in the European Melamine Producers Association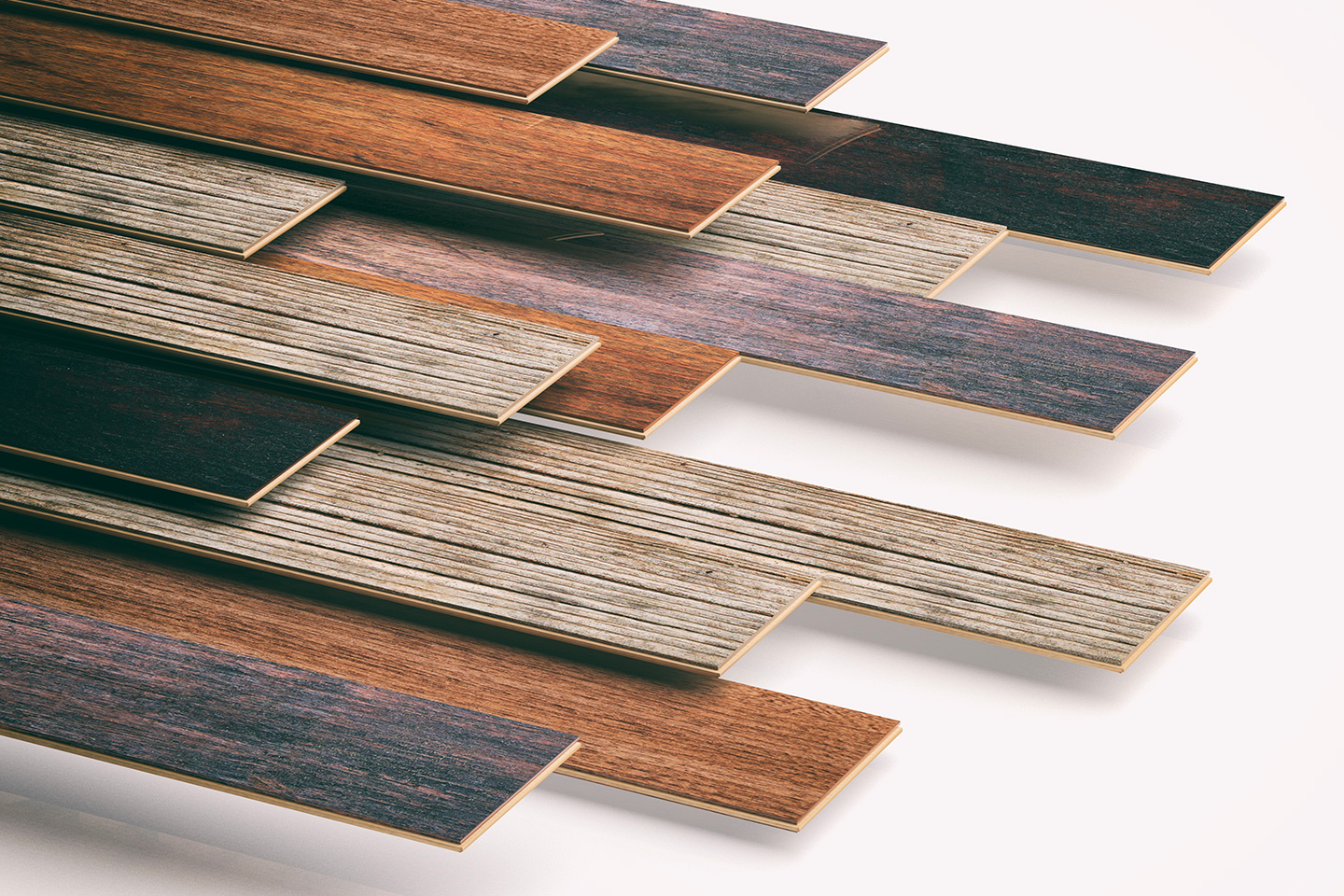 Melamine is a vital raw material in the production of wood-based panels, laminates, coating resins, moulding compounds and many other products. Producers in these industries benefit from the many qualities that melamine adds to their products. In fact, we all benefit.
EMPA members adhere to strict EU competition policy and are leading in establishing the global standards in terms of safety and environment.
Mostly melamine is used in the wood-based panel industry, but there is a wide range of other application fields.
Melamine contributes sustainably to the lifecycle of wood-based products. It is a chemical produced in an energy efficient way and according to strict EU regulations.
In Europe, melamine is manufactured according to high environmental, social and technical standards, guaranteeing a consistent, high quality.